"Female Puppies Available"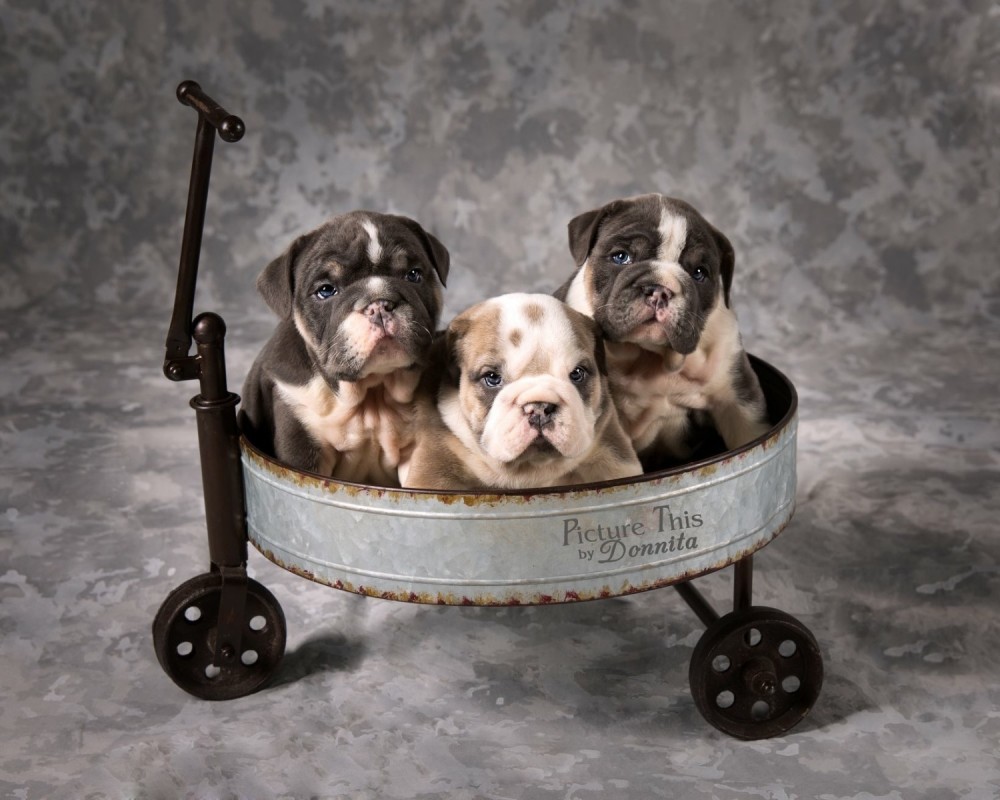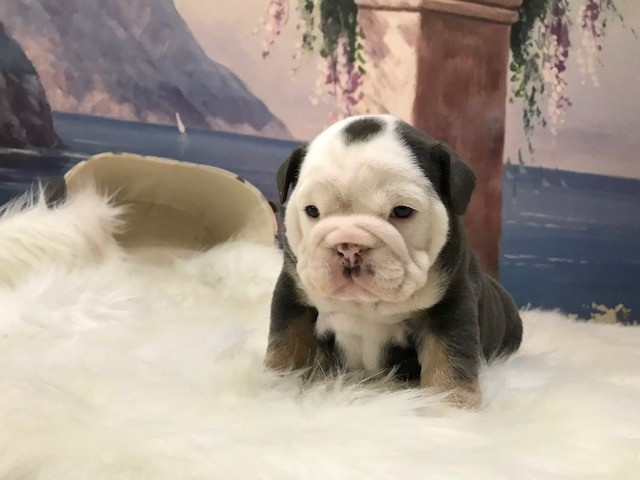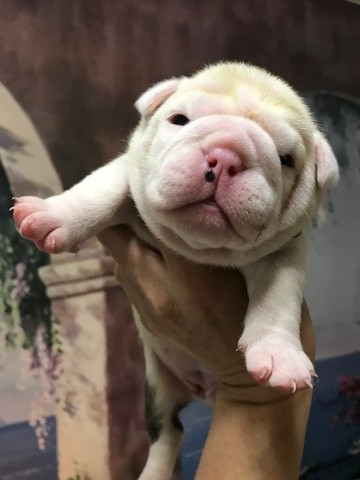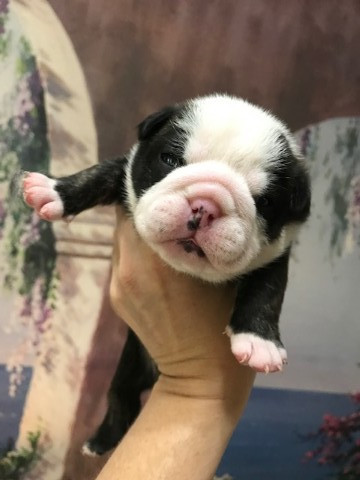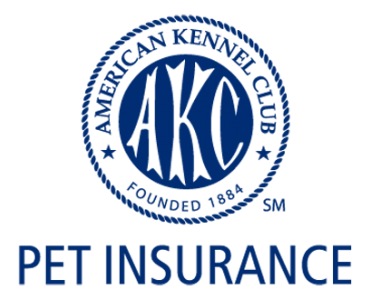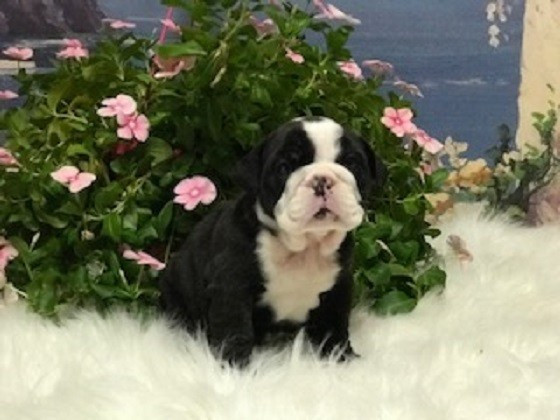 Thank You Jeri C. in Oklahoma
Thank You Misty M in Arkansas
Thank You Linda M. In Oklahoma
Thank You Mary M. of Pennsylvania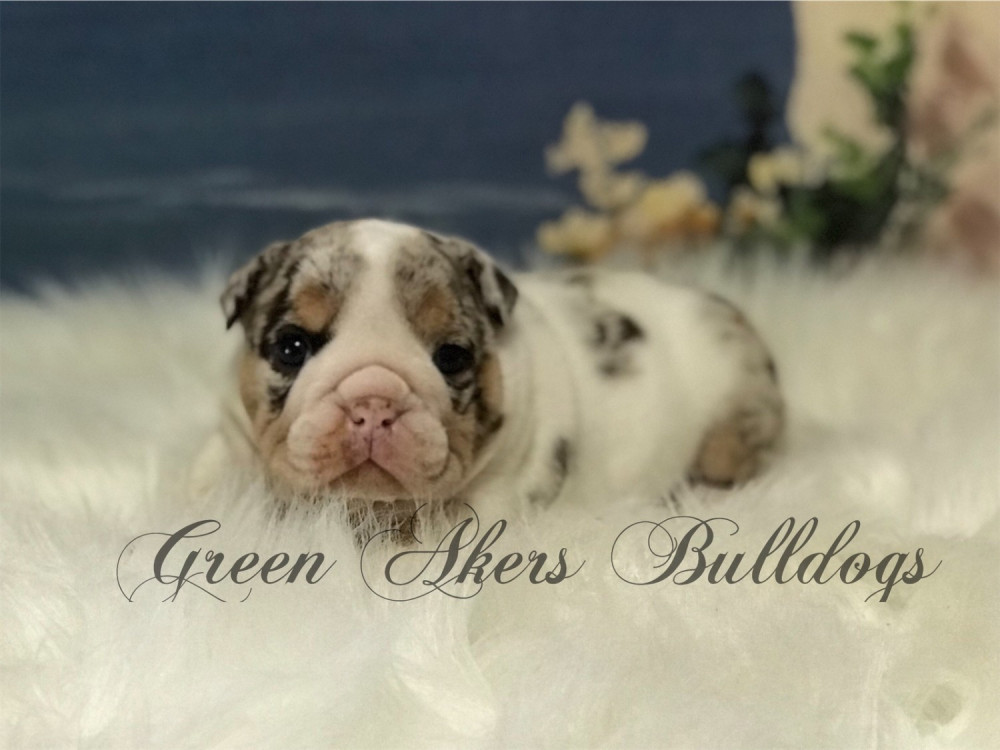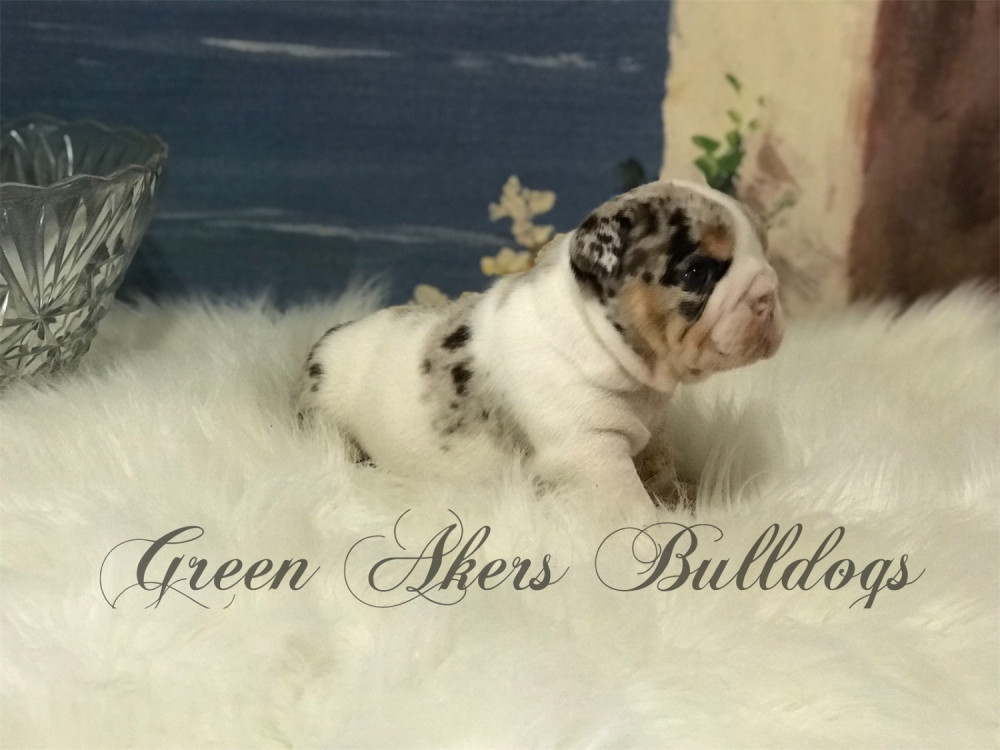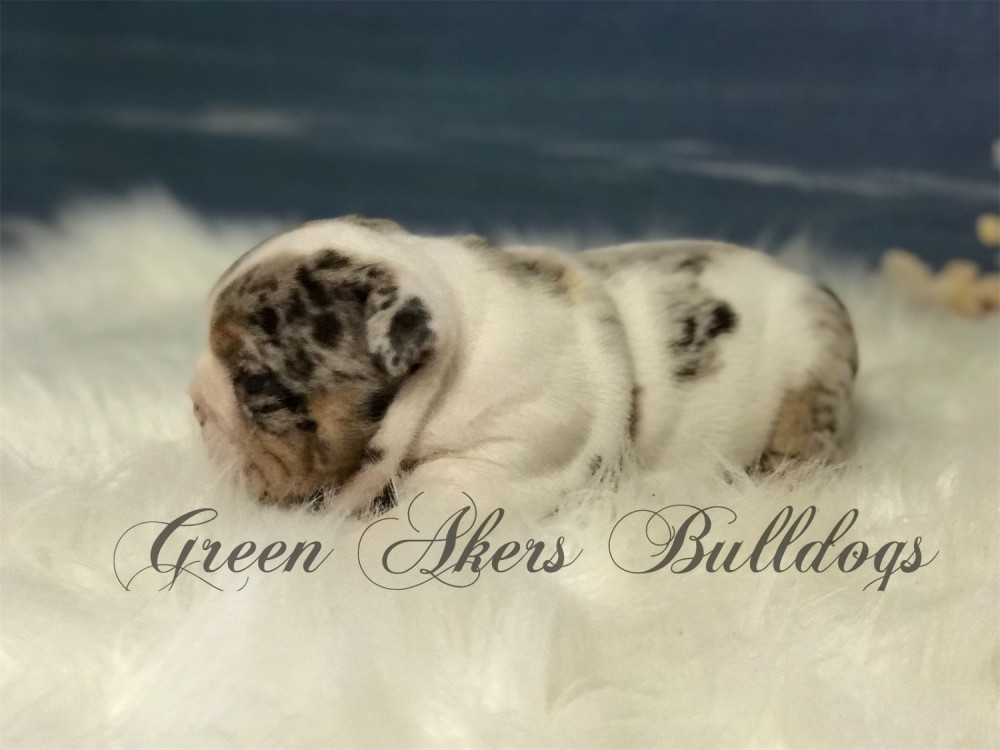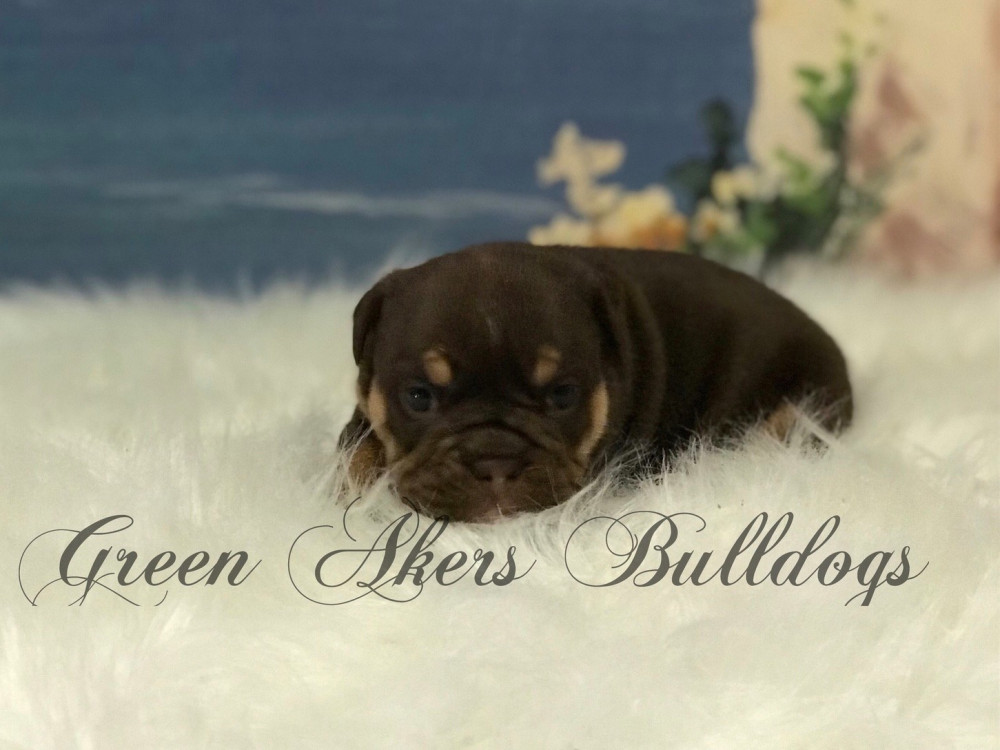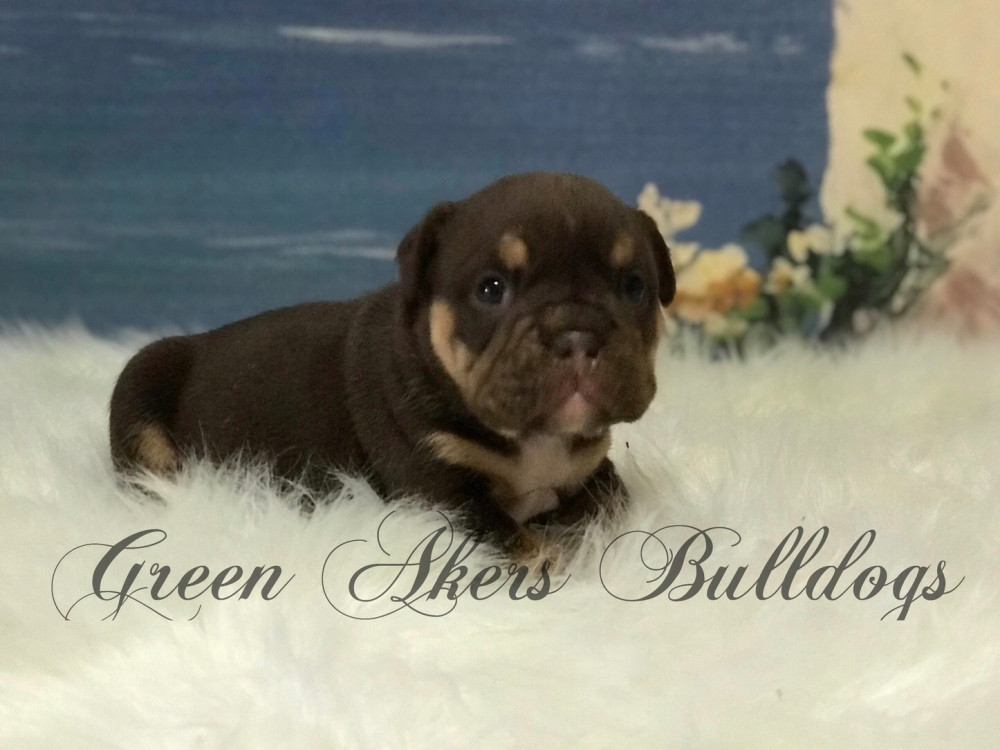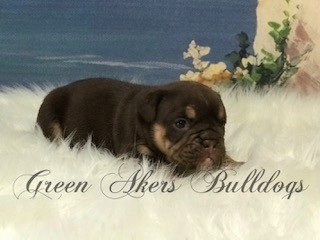 Delafee X Caspian Litter: DOB: 8/13/19 Genetic Health Tested Parents. BOTH of these Girls are HEALTH TESTED CLEAR
​!

AKC, 1 year Health Guarantee, Vaccines, Dewormings, Microchipped. Ready Oct 8, 2019​


Chocolate Tri Merle Girl

​
$7500 ($1,000 deposit reserves)​
​
Chocolate FULL SUITED Girl (very small amount of white on chest)

$6,000 ($500 deposit reserves) ​
See Our Brothers on the Boys Page!