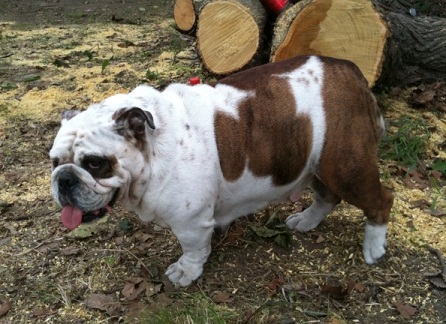 Green Akers Lil' Miss Pokey "

Annie

"... Daughter to CH. Ddt's Refrigerator Raider. DOB: 05/09/07



RIP to our sweet Annie 2018





Green Akers "

Lily

" Bell's A Beauty.... Great Granddaughter to both CH. Steelebulls Catch Me If You Can (aka Yoda) AND to CH. Ddt's Refrigerator Raider. DOB: 06/27/11



RIP to our sweet Lily Belle 2017

​​​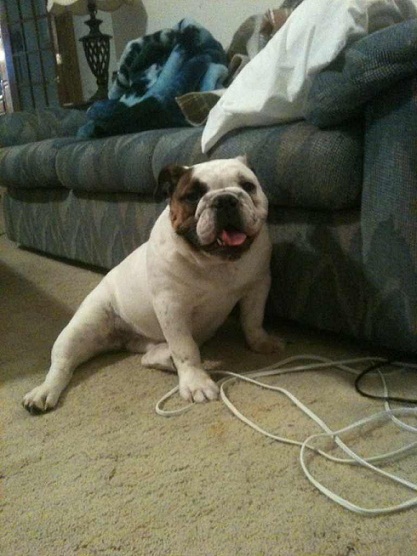 PAGE UNDER CONSTRUCTION, check back later for pedigrees and health test results as well as new updated photos on some of the girls.
Freedom, our 3rd generation Champion Lined Red Brindle Pied.

Dna: ​B/b, D/D, AY/AY, EM/n, KB/n, E/E, N/S

Nellie, our She-male kinda girl. Reverse Fawn Brindle/White

Dna: B/B, D/d, AY/AT, EM/n, E/E, KB/n, ​N/S

Delafee, our Co Own, Shes a Dark Chocolate Full Suit Tri.

Dna: b/b, D/d, AT/AT, EM/n, KB/n​, E/E

Health Tested: HUU carrier only​
Gypsy, our Co Own, Black Tri Merle, Triple Carrier

Dna: B/b, D/d, AT/A, M/m​

Health Tested: HUU and DM carriers only​
​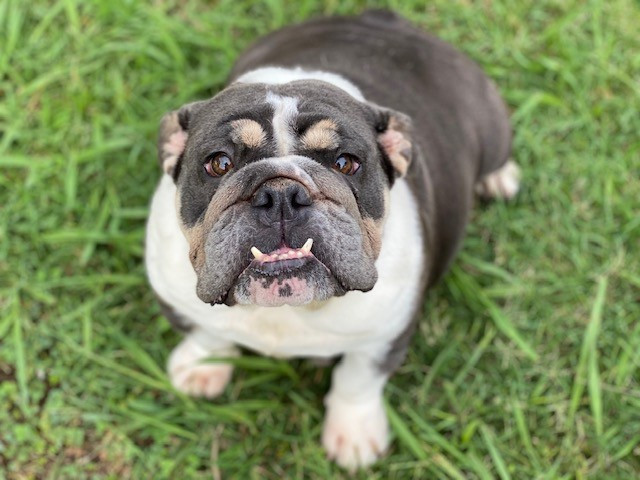 Liberty, our 4th generation Champion Lined Red/White
Health Tested CLEAR​
Giselle, our Blue Tri, Triple Carrier
d/d, B/b, At/At
Genetic Health Tested CLEAR​​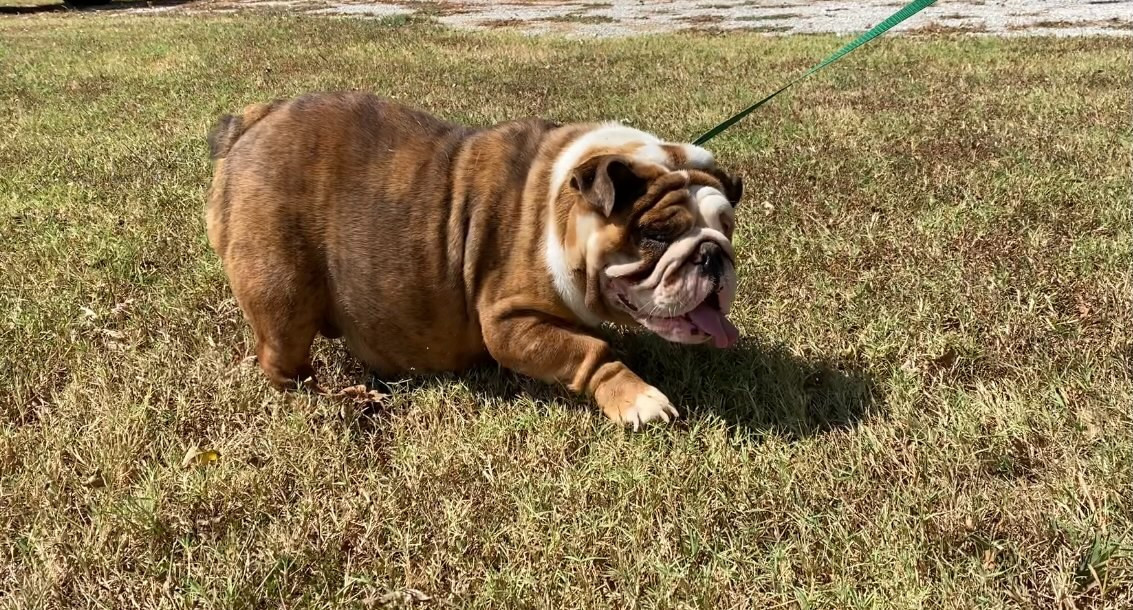 Myrtle Mae, Red (and Merle), Triple Carrier, 4th gen Champion lines
Dna: B/b, D/d, At/A, M/m
Health Tested: DM carrier only ​​
Benelli, our Blue Tri, Triple Carrier
Dna: ​d/d, B/b, At/At
Genetic Health Tested CLEAR​​
Malaya, our HEAVY Champion Cherokee/Little Pond Red Brindle/white ​
Not color carrier tested yet
Genetic Health Tested CLEAR​​